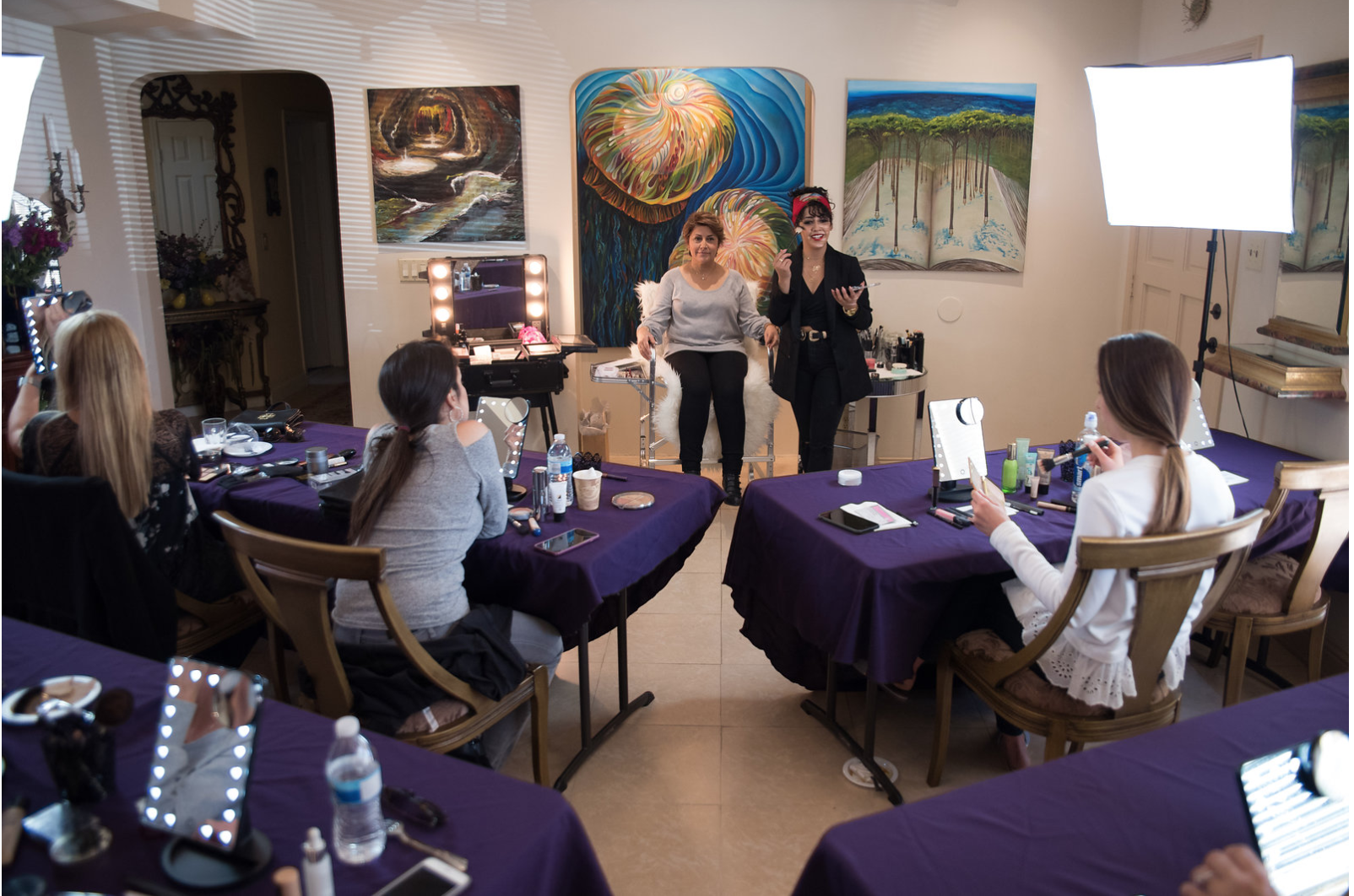 Gather your pals and let's celebrate you by having a Pretty Party! Rosheen will arrive at your designated location and teach you how to apply your own makeup in a way to enhance your own features. No more full-of-products drawers and don't-know-what-it-does feelings! Ask her anything about how to apply makeup, tips and tricks, and even trends for the season. This is your time to have a professional finally teach you how to get yourself ready - CONFIDENTLY!
One on one lesson: $150
2 - 5 people: $100/person
6-10 people: $75/person
11-30 people: $50/person
Seasonal Pretty Parties take place in San Jose, CA and details are posted regularly on Instagram and Facebook. Contact Rosheen for availability!
Every celebration calls for some pampering. If you have a special occasion coming up, Rosheen can help. Rosheen can either come to you, or you can meet her in the studio to get your hair and makeup done for your special occasion. It's all about confidence, and with a little pampering, you can own the room with your energy!
Contact Rosheen for an appointment and pricing
Congratulations, you're getting married! This is the day that you will look at your photos and videos and remember all the great memories you made with your new family and friends! As part of your service, you will receive on-site application and styling on your wedding day, and have your bridesmaids ready before walking down the aisle looking AMAZING.
Bridal Hair: $350
Bridal Makeup: $350
Hair and Makeup trial: $200
Bridal Bundle: $650
Bridal Party Hair: $150
Bridal Party Makeup: $150
Bridal Party Bundle: $250
Contact Rosheen directly for availability and detailed pricing.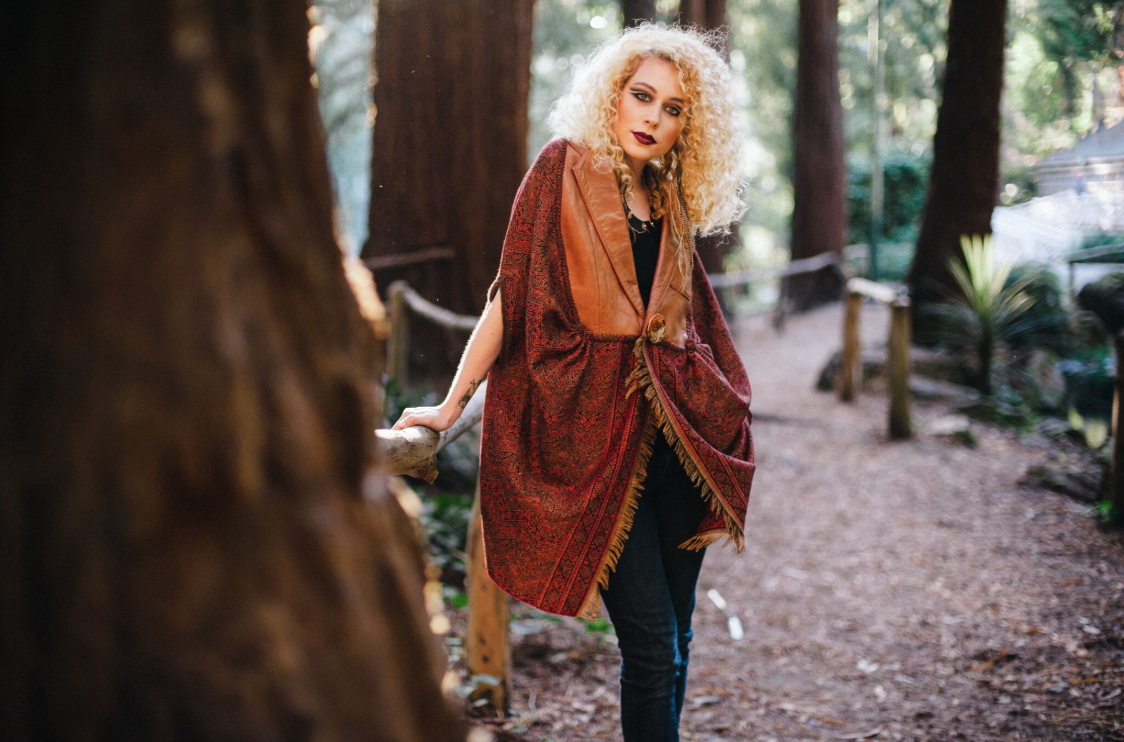 You have a big day coming up in front of a camera, but you don't want to stress for hair or makeup. Rosheen will come on-site and prep you for your photoshoot. Additional cost for staying on-site for touchups may apply.
Hair and Makeup on site: $200
Hourly Rate after service: $100
Travel fees apply